How Do I Choose a Down Comforter?


Step 1. Choose a fabric



All DeWoolfson comforters are made with fabric supplied by the same German or Austrian suppliers with whom DeWoolfson has relied on for the world's finest, most durable and trusted downproof fabrics for nearly four decades. But each fabric is different. Our saying is that a great comforter is one with "warmth without weight." So if you agree, choose a lighter fabric for a very delicate warmth.

---
---
Step 2. Choose from one of our 5 warmth levels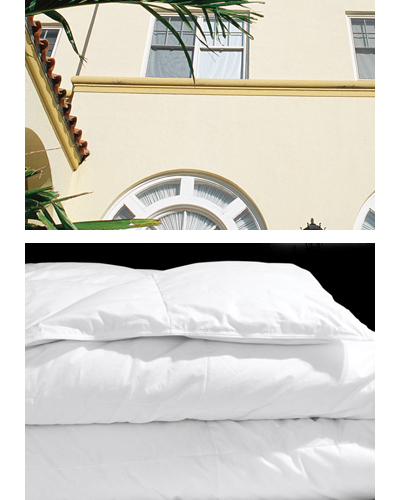 FLORIDA LIGHT

Bedroom ↑ than 69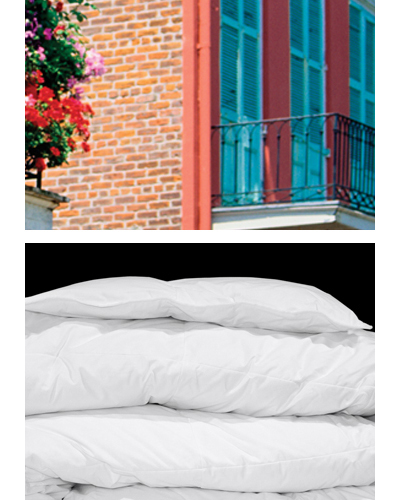 SOUTHERN LIGHT

Bedroom 65 to 69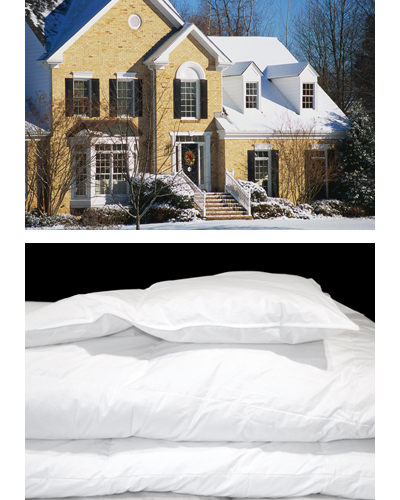 CAROLINA PIEDMONT

Bedroom 59 to 64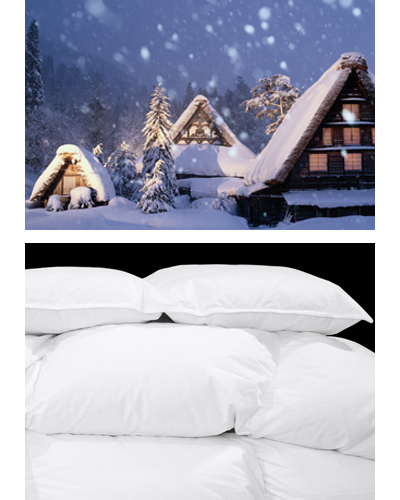 MOUNTAIN AIR

Bedroom 50 to 58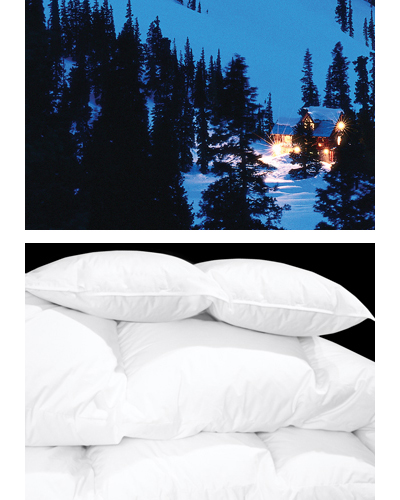 CANADIAN WINTER

Bedroom 49 or ↓

---
Step 3. Choose down by fill power



Comforters can be made warmer either by adding more ounces of fill, or by using a higher fill power down. Fill power is the measurement of the ability of 1 ounce of down to loft and trap air. For example, 1 ounce of 650 down will fill a volume of 650 cu. in. But a 750 fill power down is about 15% warmer than one with 650 fill power with the same number of ounces. So if you believe that the joy of a down comforter is "warmth without weight," then choose one made from a lighter fabric and a higher fill power down. We use only responsibly sourced, all European large cluster white goose down that is washed, sorted and tested in the USA. Please allow 1 to 3 business days for your comforter to be filled, finished and shipped from our North Carolina plant.
---
Step 4. Consult this chart to help make your choice.

*Our Canadian Winter down comforters are extremely warm and suitable for bedrooms in colder climates with little or no heat. If you are considering a Canadian Winter weight, we are available to help with your decision at 1-800-833-3696.